Calming Tincture for Canines
Canine CBD Therapy Relief Oil is a tincture specially formulated for canines to help reduce anxiety and relieve minor pain.
Our hemp-derived CBD products are tested to meet rigorous safety and potency standards to ensure our best friend's well-being.
CBD Relief Oil is formulated for ease-of-digestion and maximum absorption to enable a rapid onset and lengthy duration.
Our pet oil consists of:
Hemp Seed Oil
Tuna Oil
Industrial Hemp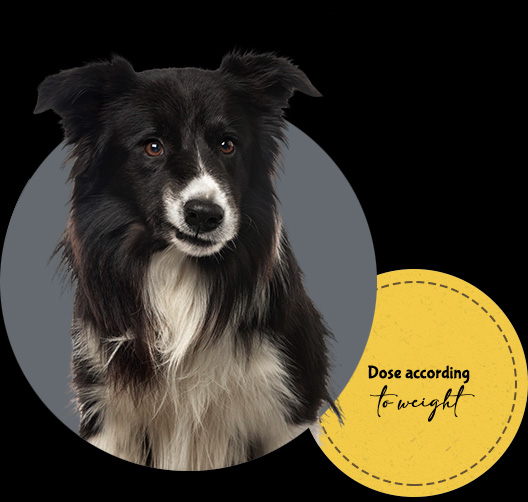 Need help with dosing?
How much CBD Relief Oil do I give my dog?
CBD Relief Oil is administered using the syringe provided with the product.
Do not administer to a dog either pregnant or lactating.
See a veterinary specialist if you are considering CBD therapy for a canine with any kind of chronic condition.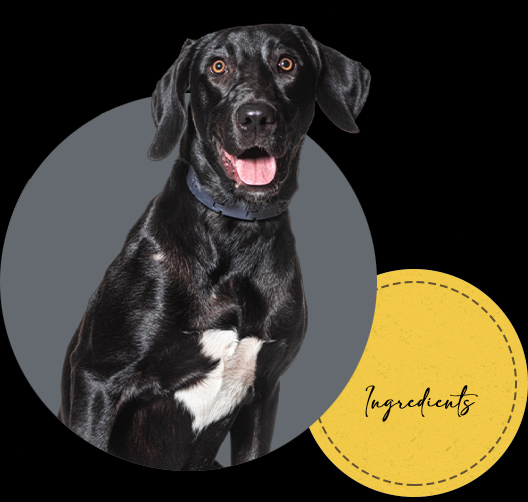 Just a few ingredients
What ingredients are in the tincture?
CBD Relief Oil includes just a few ingredients, selected for their ease-of-blending and therapeutic benefits:
Fish Oil is one of the best supplements to add to your dog's diet. Fish Oil supports your canine companion's heart health, promotes a silky coat, reduces itchy and flaky skin, and can help relieve allergies and joint pain.
Hemp Seed Oil The many health benefits of hemp seed oil come from its high content of three polyunsaturated fatty acids: linoleic acid, alpha-linolenic acid, and gamma-linolenic acid. Additionally, its ratio of Omega-6 (linoleic acid) to Omega-3 (alpha-linolenic acid) Fatty Acids is 3:1. Experts agree that this 3:1 Fatty Acid ratio is ideal for health benefits in humans.  The same is likely true of canines.
Full Spectrum Hemp CBD Oil contains hundreds of compounds mostly or completely absent from Distillate CBD Oil or Isolate CBD used by other products.  Our Hemp CBD Oil is minimally processed and includes fats and lipids, flavonoids, terpenes, and cannabinoids other than CBD.  The resulting synergy of these cannabinoids and terpenes provides a more effective therapy than CBD alone.